Research of our Family Association
Some members are involved with family history research. Aside from the determination of names and dates, it is of particular importance to explore the genealogical relationships of our families or branches of the family. Part of this is the attachment of the emigrant families belongs to our family tree. Until now, trunk lines for 28 family branches could be constructed.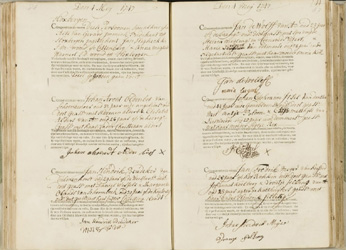 A further problem is the unknown whereabouts of several individuals.
We are also interested in exceptional personalities who are known because of special abilities, achievements, or circumstances.

For any assistance with these tasks (such as the providing of information), we are very grateful.